In addition to the many health benefits they offer, Streetsteppers are also a very pleasant way to get around. Whether to explore the city or to take a pleasure trip through nature, the Streetstepper takes you quickly and easily where you want to go.
A step bike combines the speed of a bicycle with a natural posture that does not stress the back, the buttocks, the joints or the pelvis. All in the open air with no more effort than you do during a brisk walk.
Streetstepper Mechelen uses these assets to give you a total experience in Mechelen and the surrounding nature of Muizen, Bonheiden, ... Avoid all traffic jams with the stepper bike during a city visit, wander aimlessly along the Dijle, visit the hidden castles in Mechelen, or enjoy nature with a gentle breeze on your face.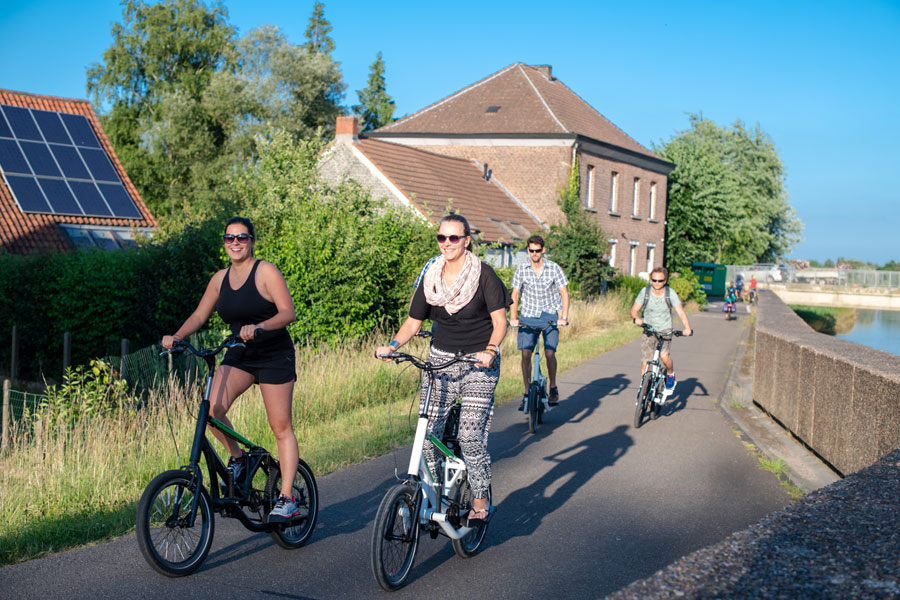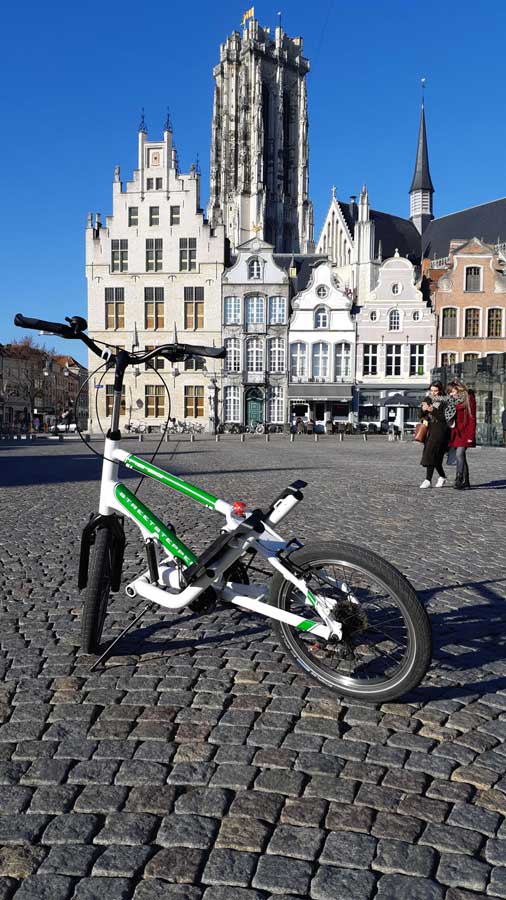 Suggested route
We have mapped out a pleasant route for you, which takes you through car-free nature areas to the historic center of Mechelen and back. You can choose 12, 20 or 30 km routes.
Along the way you can visit the city center, relax in the park, and you will come across all kinds of cozy cafes and restaurants where you can take a tasty break.
Fancy a nice trip with nature, culture, food and drink? Find all the inspiration you want in our suggested route.
Due to the Corona crisis, cafes and restaurants businesses have had a hard time in recent months. That is why we are currently not offering special discounts at cafes and restaurants along the route. But of course they welcome you with open arms (and the necessary social distance).
Bike node routes nearby
There are several nodes in the area, so you can easily pick up on the cycle routes. On this page you will find some suggested routes. You can download the route to your phone, or print it and take it with you in one of our special holders.
You will also find all routes on Vlaanderen-fietsland. You can map out and download your own routes here and on Fietsnet. Or download the Fietsland-app to create and edit your routes wherever you want.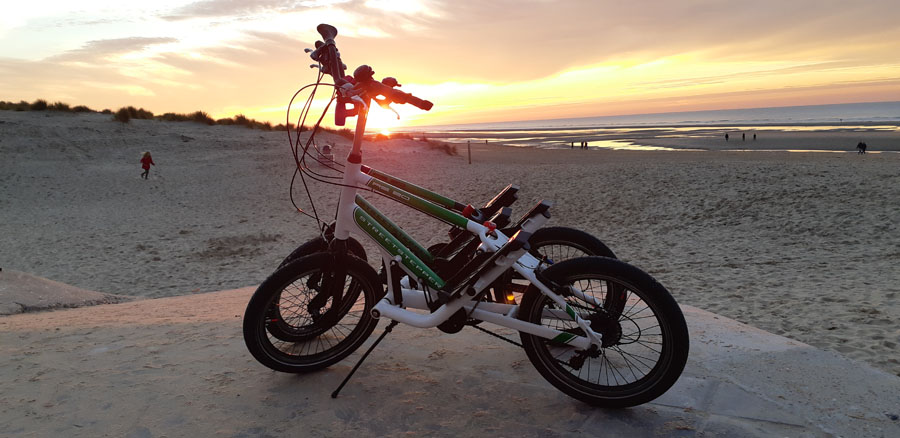 Practical information
We have 8 street steppers available for rental to individuals or small groups. For larger groups we can supplement with elliptigos or bicycles.
Private individuals, organizations and companies (adults only) can contact us.
You can pick up the street steppers, or we bring them to an agreed location.
Rental rates
1h - € 15,- (10 session ticket possible for € 100)
2h - € 20,- (10. session ticket possible for € 150)
4h - € 25,- (10 session ticket possible for € 200)
Day, week or longer: by mutual agreement
Transport cost
If we deliver and collect the streetsteppers, a standard transport cost of € 1.5/km (reference Google Maps) with a minimum of € 50/ride, and € 5 per delivered streetstepper.
Coaching
If you wish, we will send a Streetstepper Coach along (€ 25/person). He/she gives you advice on the correct posture on the step bike, movement options and other tips. This way you will have mastered the Streestepper in no time.
Steppers in peak condition
Our streetsteppers are continuously kept in top shape by the heroes of Fietsbarak.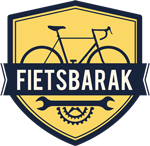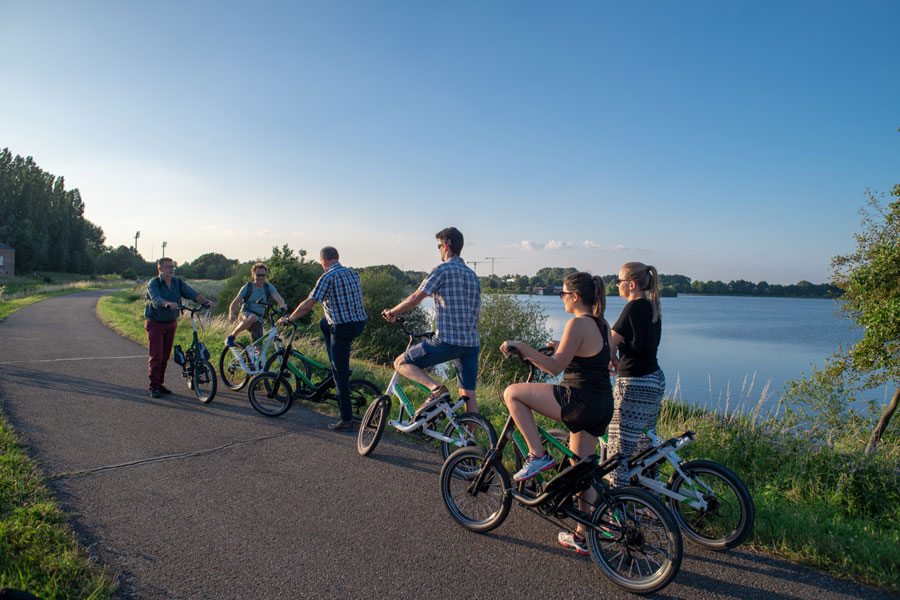 An original group trip
Fun guaranteed when you go out with a group of Streetsteppers. A trip with family or friends, team building with colleagues, a bachelor party, ...
Riding a scooter is a new experience for most of us. And a very nice experience that you also learn quickly. The rest of the time you can playfully discover the possibilities of the Streetstepper while you take a nice tour of the historic city of Mechelen or the natural surroundings.
And of course you can make time for a pit stop at a cozy terrace to quench your thirst and hunger. Healthy, friendly, but above all very pleasant.
Physiotherapists
The medical world is also increasingly discovering the benefits of the Streetstepper. Doctors and physiotherapists are increasingly recommending the use of a step bike or using one in their treatments. Stepper bikes are not called the healthiest sport in the world for nothing.
Patients who suffer from back pain or joint problems find the step bike a perfect alternative to get exercise or to rehabilitate after injuries without the disadvantages of other sports or therapies.
With a Streetstepper you avoid the stressful posture that you have to adopt while cycling and the shocks that the joints (ankle, knee, pelvis) have to absorb while jogging or running.
Doctors, physiotherapists and physical therapists, but also sports coaches, can always contact us for a presentation of the Streetstepper. But why not take a trip and experience the beneficial effects yourself, as well as the motivating pleasure of scooters?
Contact us to personally discover the medical benefits of the Streetstepper!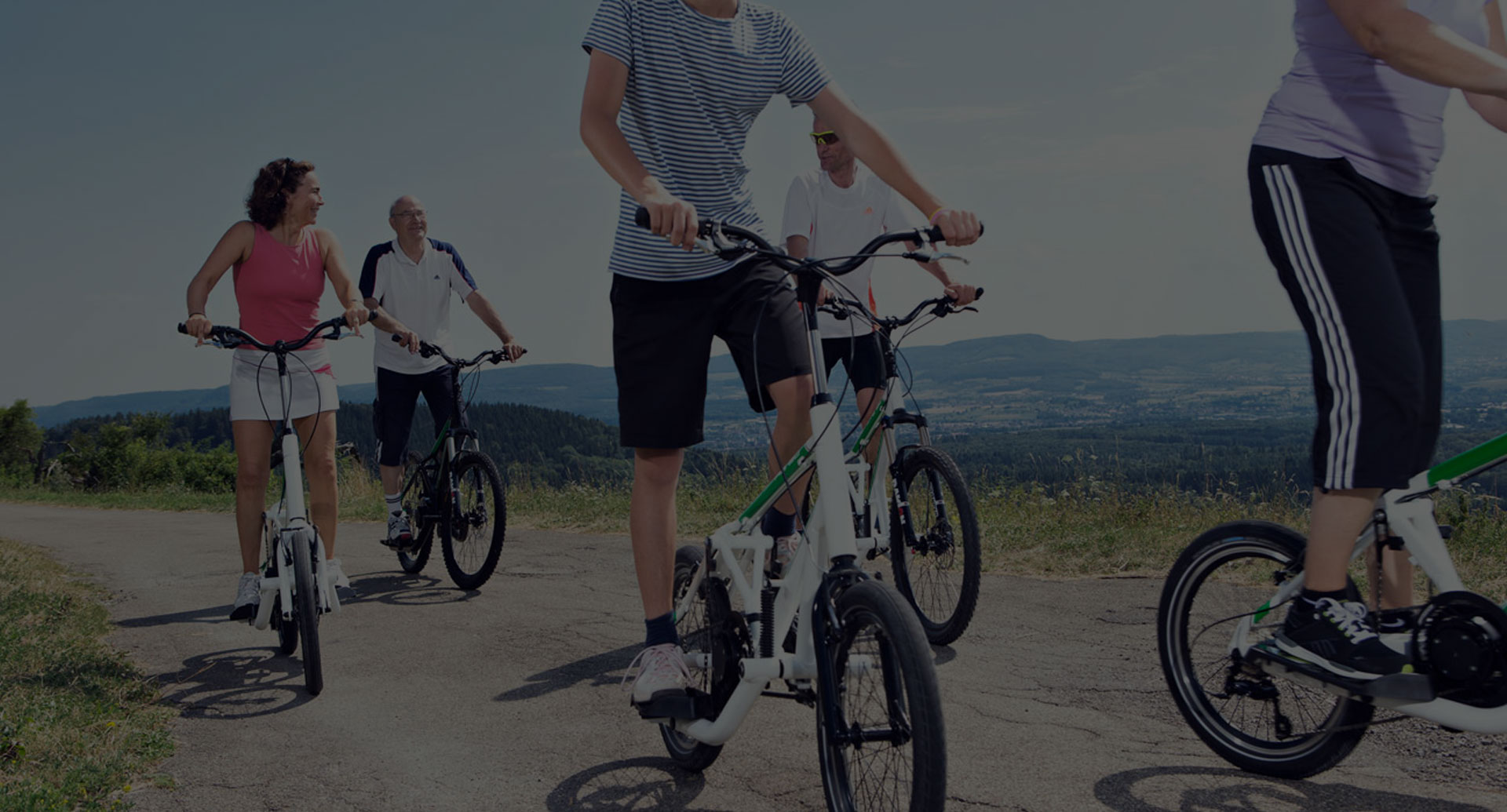 The health benefits of the Streetstepper
Due to the standing position on a step bike, the user of the Streetstepper experiences much less stress on his back and pelvis than with a bicycle. In addition, the joints, especially the knees, do not have to absorb the constant shocks they have to endure when running.
As a result, the Streetstepper offers very healthy exercise without adverse side effects.
Doctors and physiotherapists have also noticed this. More and more physiotherapists use the Streetstepper as a medical rehabilitation tool or recommend it to their patients.